Hi folks!
It sure has been a busy couple of weeks we had, delivering the grass up and down the country at various festivals, all over the musical map, just as we like it! We won a lotta new friends and picked up another award along the way: No. 1 band at European World of Bluegrass in the 'Audience Popularity'- category. We also delivered the grass at a couple of schools, sponsored by the US embassy to get that Monroe-doctrine going with the kids (as part of the promotion for the Pijnacker Plein Bluegrass festival in Rotterdam). And how they LIKED it!
And there's a lot more to look forward to. This weekend we'll be at the grand opening of the new TivoliVredenburg in Utrecht, Park Open festival in Arnhem and last but not least: The Muddy Roots Europe festival in Waardamme.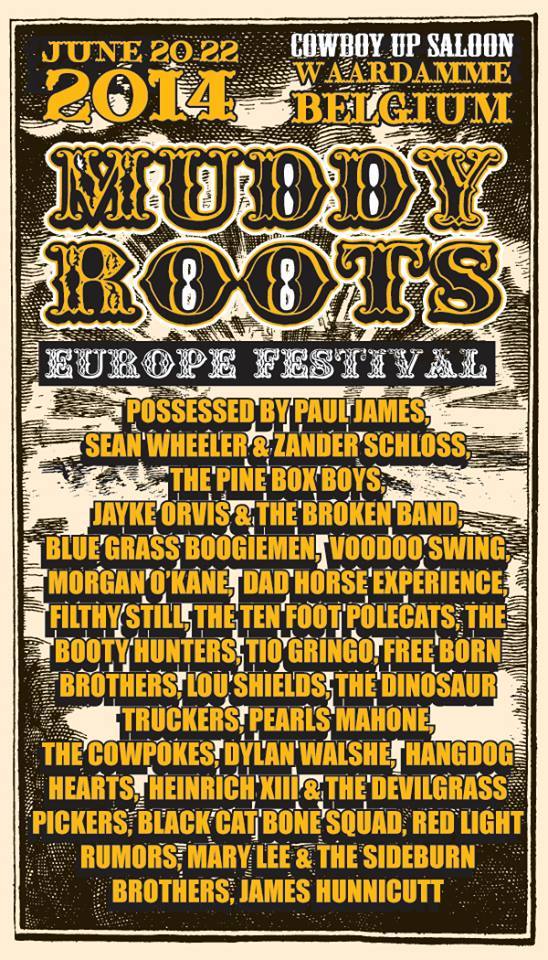 Further on we'll be at, to mention a few, the aforementioned Pijnacker Plein Bluegrass festival in Rotterdam, Verse Vangst festival in Eindhoven, North Sea Jazz festival in Rotterdam, Welcome to the Village festival in Leeuwarden and the Gentse Feesten in Gent, Belgium. Check 'shows' for further information.
Also, plans for new recordings to commemorate our 25th anniversary, which will be next year, are being made with our friends of our recordlabel Excelsior Recordings. It's going to be something special. We'll keep you posted!
Yes, you read that right: 25 YEARS! That's a quarter of a century of delivering the grass folks! Thank you all for your continuing support! It's what keeps us going and VERY well appreciated!
Hope to see you all somewhere down the line!